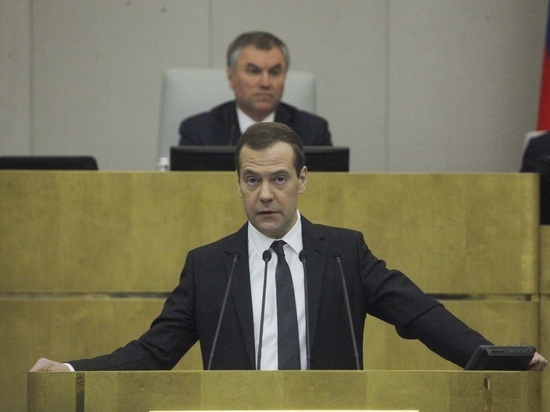 photo: Natalia Gubernatorova
Prime Minister of Russia Dmitry Medvedev instructed the Ministry of labor and social security to submit to the government its position on the prospects for the introduction in the country four-day workweek. To do this, the agencies have until September 30th.
Officials will assess the degree of influence of the four-day work week on the economy and social sphere of Russia. This is stated in the instructions, which gave Medvedev at the end of a speech at the International labour conference in Geneva.
Work will be carried out jointly with the Federation of independent trade unions of Russia (FNPR) and the Russian Union of Industrialists and entrepreneurs.
Meanwhile, some experts have noted that a shorter working week can lead to a drop of GDP by about 20%.