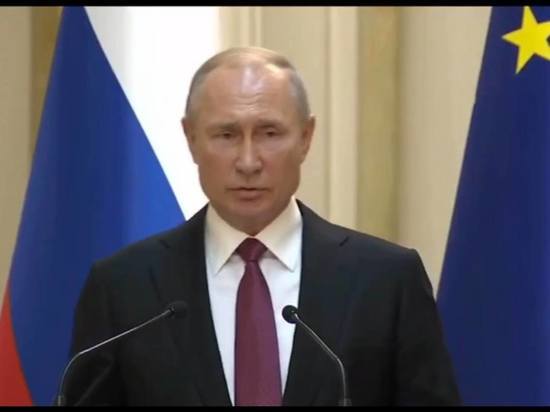 photo: a frame from the video
The President of Russia Vladimir Putin at a press conference in Helsinki after negotiations with President of Finland Sauli Niinistö answered the journalists ' question about what you will do after completion of his presidential term.
«It's… after 2024?», Putin said, pretending that leads into the mind of the count. After that, the Russian leader added: «it's too early to say, it's still 2019».
Recall that today Vladimir Putin has arrived in Helsinki, where he held talks with his counterpart Sauli Niinisto.